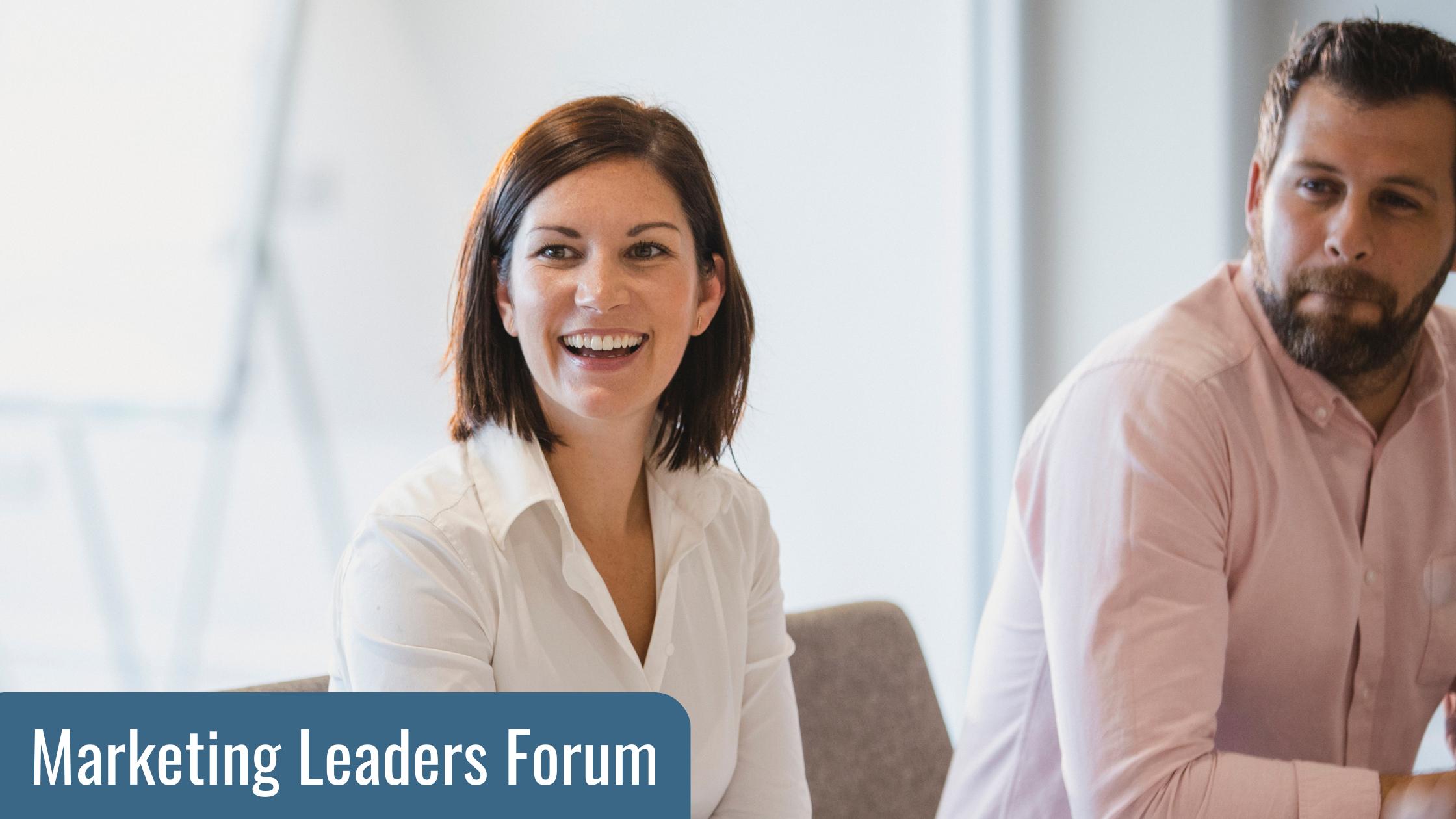 About the Group
The Marketing Leaders Forum is designed to help K–12 ed-tech companies build leadership capacity in their non-executive leaders.
Forum members participate in a structured process that helps them problem-solve issues they're facing, while developing the skills and knowledge to anticipate obstacles they'll face in the future. This rigorous approach allows members to:
broaden their marketing skills and learn best practices

deepen their business knowledge
flex their analytical and problem-solving capabilities

give and receive

peer feedback on mission-critical challenges
Members participate in a peer group of 5 high-potential leaders in similar marketing roles at other K–12 ed-tech organizations. The group meets on a regular basis to share best practices and strengthen their marketing expertise, while developing the leadership capabilities required at the next level of management. Membership is intended for those who:
have responsibility for a major functional area within their marketing department
have the title of VP, Director or Senior Manager (depending on company size)
are in a people-management role
aspire to grow as a leader in K–12 ed-tech

approach their work with integrity, humility, openness and courage
One-to-One Coaching
The peer group facilitator serves as an executive coach who works with each member to develop a management scorecard based on their personal and departmental goals. Members meet one-on-one with their group facilitator on a quarterly basis. Together they review the member's scorecard to analyze progress and prepare a business case presentation to address a roadblock or critical decision they're facing. This ensures that each member arrives at the upcoming group meeting well prepared and ready to foster a focused, high-value experience.
Peer Group Meetings
Members actively participate in a structured format where they provide one another fresh perspective as well as candid, critical feedback in a safe space. Each meeting begins with brief scorecard updates, followed by several business case discussions in which members present on a key challenge they're facing and receive recommendations and feedback from the group. Members are held accountable by peers for accomplishing their stated goals and receive the necessary support to strategize and problem-solve along the way.
Program details
Annual membership includes:
Quarterly one-to-one coaching sessions (60 minutes)

8 peer group meetings via videoconference (90 minutes)

Quarterly check-ins with the member's manager (30 minutes)
Exclusive membership in the Ed-tech Leadership Collective, a network of K–12 ed-tech executives across multiple functional areas and leadership levels