The Ed-tech Leadership Collective helps high-potential employees achieve the professional breakthroughs necessary for scaling businesses to succeed.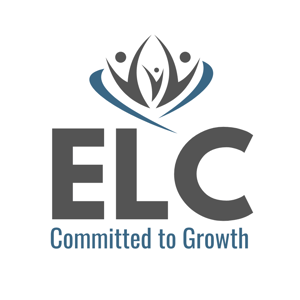 Members of the Ed-Tech Leadership Collective are people not only committed to growing their business, but they are also committed to growing as leaders and individuals. Through industry-specific talent development programs, members receive strategic guidance and constructive feedback on not just "what" they are doing... but "who" they are becoming as leaders.
Empowering Professional Breakthroughs
In high-growth organizations, high-potential employees often find themselves in the biggest job of their life. Yet, opportunities for mentoring and professional development are scarce. The Ed-tech Leadership Collective provides a structure to help high-potential employees develop the leadership skills and contextual knowledge necessary to step-up and contribute amidst increasingly high expectations. Services focus on the unique needs of three groups of leaders:
Senior Leaders
Preparing VPs and Senior Directors to perform at the executive level
Functional Leaders
Broadening the skills and perspective of future department leaders
Emerging Leaders
Accelerating leadership skills for first-time people-managers
Industry-specific Expertise
Experienced leadership is at a premium in the ed-tech industry—especially when seeking those who have previously scaled a business. Leadership depth has become a gating factor to company growth, making it critical that Ed-tech companies actively cultivate talent who can lead, communicate and collaborate. The Ed-Tech Leadership Collective is an organization focused solely on the educational technology market. We leverage deep industry expertise and a wide network of professionals to create a supportive community for professional growth.
Insight and Accountability
The Ed-tech Leadership Collective's members and executive coaches bring sophisticated understanding of the nuances of the K–12 market and a deep understanding of the ed-tech vernacular. The Collective's program frameworks creates an environment that uncovers gaps and blindspots, embraces critical feedback, while scaffolding and celebrating success.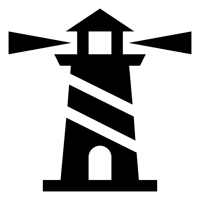 Services
Executive Coaching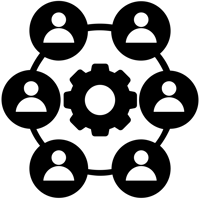 "Leadership is not a rank or a position, it is a choice—a choice to look after the person to the left of us and the person to the right of us."
–Simon Sinek
Recent Blog Posts
Show your most recent blog posts on any website page