Helping K-12 Ed-tech Companies Build Leadership Capacity
The Ed-tech Leadership Collective provides a rigorous structure for leaders to develop the problem-solving skills and contextual knowledge necessary to address issues they're facing today, while developing the capabilities to anticipate obstacles they'll face in the future.
Addressing the Critical Gaps in K-12 Leadership

Percent of C-level Executives indicating that their Middle Managers have limited, little or no experience scaling an organization.

Percent of Middle Managers who feel that they are in the biggest job of their life.
K-12 Ed-tech companies are struggling to scale their business. The majority (66%) of Middle Managers are out of their comfort zone and most (82%) C-level Executives and Department Heads say that the amount of mission-critical work in the hands of middle managers presents a risk to the business. (

Download the report

)





Leadership Depth is a Gating Factor to Success

Percent of C-level Executives who are confident they could fill potential vacancies on their executive team with an internal hire.

Percent of C-level Executives confident that they are providing the necessary mentoring and support for their high-potential employees.
Experienced leadership is at a premium in the ed-tech industry—especially when seeking those who have previously scaled a business. Leadership depth has become a gating factor to company growth, making it critical that Ed-tech companies actively cultivate talent who can lead, communicate and collaborate.
Helping Build the Market Leaders in Ed-tech
The Ed-tech Leadership Collective is an organization focused solely on the K-12 educational technology market. We leverage deep industry expertise and a wide network of professionals to create a supportive community for professional growth. The market leaders in ed-tech
are turning to the Ed-tech Leadership Collective to provide leadership development support for their most promising executives.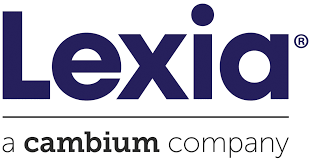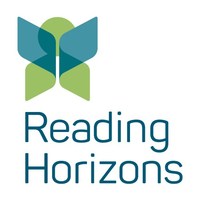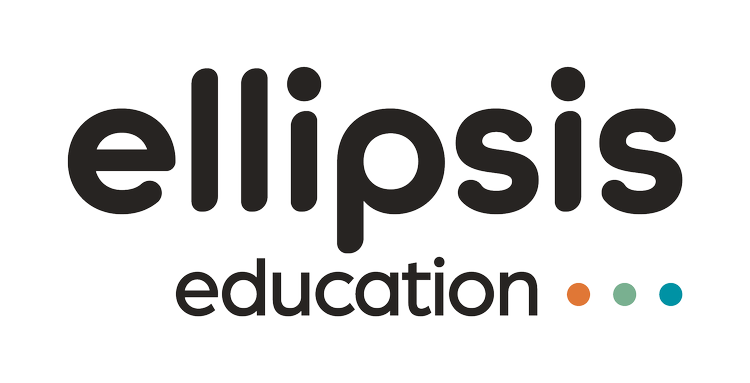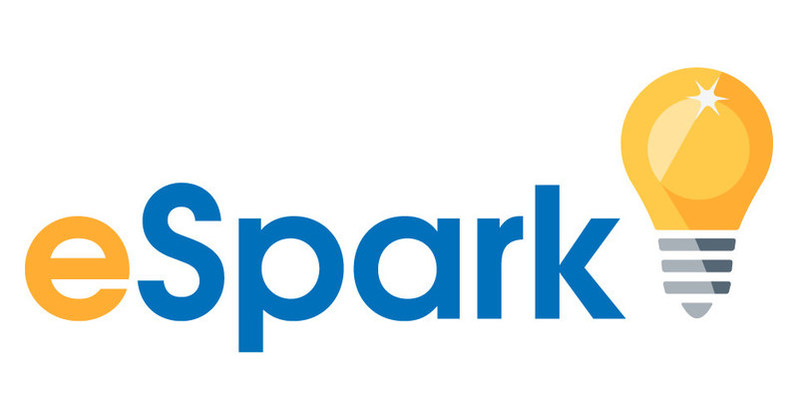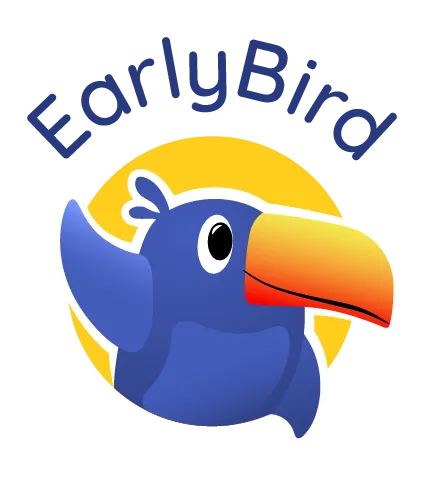 Recent Blog Posts
Show your most recent blog posts on any website page