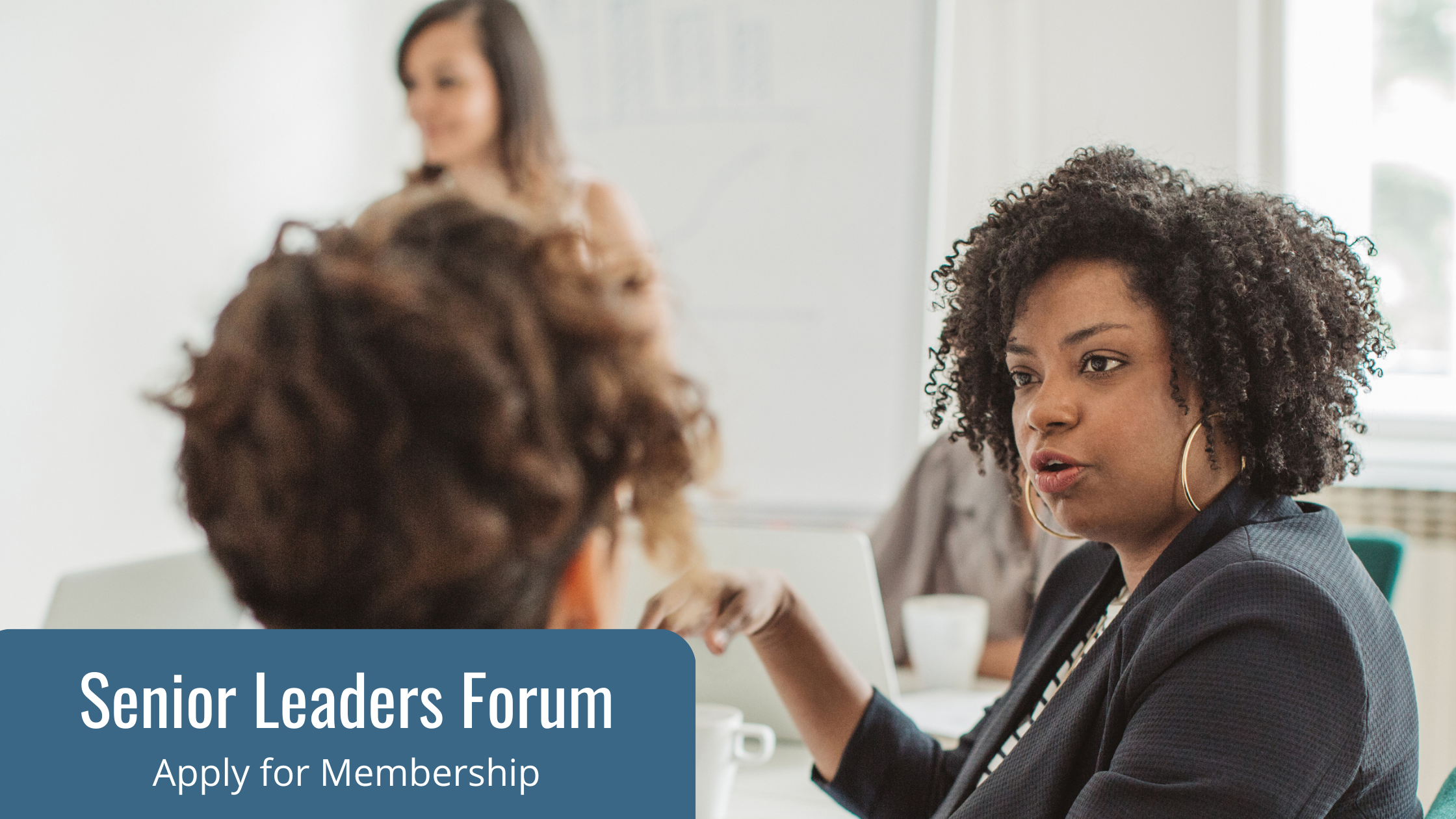 About the Group
The Senior Leaders Forum is a cross-functional group designed to help leaders develop the skills necessary to reach the C-suite. Members are the senior-most person in their department, and typically have the title of Vice President or Senior Director.
The group structure provides leaders the opportunity to hone their operating skills by working with leaders in other functional areas, similar to an executive team. Therefore membership is limited to no more than two individuals from each functional area (e.g. Sales, Marketing, Customer Success, Curriculum, Product, Operations and Finance).
Membership details
Annual membership is $5,700 and includes:
Development of an individualized Leadership Growth Plan and scorecard
10 half-day meetings per year (via video conference)
10 one-to-one coaching sessions with the group facilitator
Quarterly check-ins with the member's manager
Access to the Ed-tech Leadership Collective member base
Membership in the Senior Leaders Forum is by invitation or application only. If you are interested in joining the group, please complete the form below and the Ed-tech Leadership Collective will follow-up with next steps.